For more info on membership, please visit our offices at 397 Victoria Road, Pietermaritzburg, call us on 033 3455666 or email info@maritzburgunited.co.za.
CALLING THE BLUE ARMY - 2022/ 23 REPLICAS NOW ON SALE!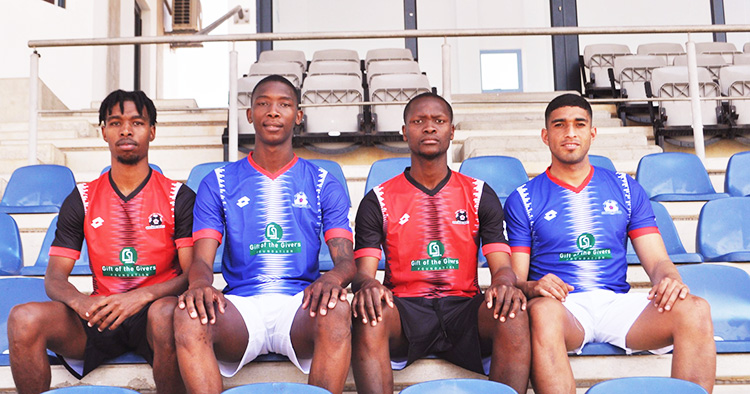 The Official 2022/2023 Home and Away replicas are now available @LibMidlandsMall Kiosk and at our offices (Victoria Rd 397).
Get yours for only R499.00
#WeAreUnited
#TeamOfChoice


To order your Replica Kit, please contact our offices on Tel 033- 3455666, info@maritzburgunited.co.za - or visit us at our club shop at the Liberty Midlands Mall, PMB.