LOOK AFTER YOURSELVES, MARITZBURG UNITED PLAYERS URGE
31 March 2020
In these unprecedented times, it's vital that everyone pulls together for the sake of our communities, country and for humanity at large.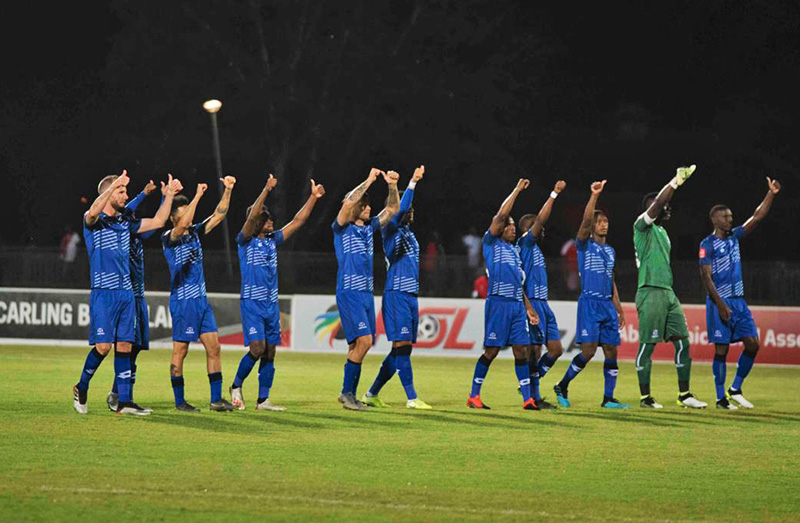 The coronavirus has forced the cancellation of sport and football world-wide, with many countries including South Africa currently placed on lockdown in order to try and halt the spread of the disease.
By pulling together and adhering to government regulations, lives can potentially be saved.
"Lovely people, let us all fight and win this game against Covid-19 coronavirus," said Team of Choice goalkeeper Richard Ofori.



"Protect yourselves, and others. Stay home, and may the good lord protect us all. Peace."
Midfielder Miguel Timm had this message to give:
"I would like to encourage everyone to follow protocol in this time of uncertainty. Take the necessary precautions to play your part in slowing down the spread and getting rid of this virus, for the safety of our country."

Gabriel Nyoni, Maritzburg's livewire winger, added: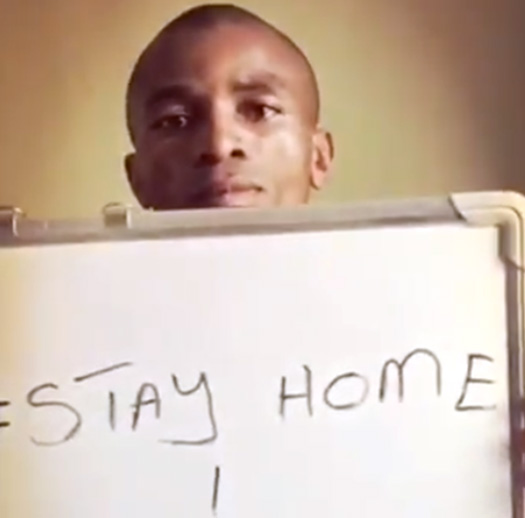 "This coronavirus is having a catastrophic effect on our economy, sports world, and most importantly, our lives in general. Stay at home. Respect the government's decision for a lockdown, it is for your own good. It's for your family's good, it is for everyone's good. Stay at home."
The PSL have stated that they would like to finish the season by 30 June. That date however will remain flexible as it depends upon the situation in the country.
* Our social media platforms will continue to provide updates and let you know what our players are up to - please click on links below: