IN TOUCH WITH: RUSHINE DE REUCK

2 June 2020
Maritzburg United central defender Rushine de Reuck has made immense strides in his footballing career over the past couple of years.



Rushine joined the Team of Choice in 2017 and played in 11 league matches in his first season at the club.
He followed that up in the 2018/ 19 season with 25 league outings, and this campaign he has featured in all 24 Absa Premiership games for United.
Cool and composed in possession, strong in the air and in the tackle, Rushine has been continually growing in stature and in his reading of and understanding of the game.
There were those who felt he was unlucky not to get a national team call-up a few months back, although at 24-years-of-age, time is still on his side.
Like his team-mates, Rushine is following the club's individual fitness programs as he looks to keep himself in shape during lockdown.
Here's what he has been up to:
MUFC: Where are you spending the lockdown?
Rushine de Reuck (RdR): I'm in Cape Town with my family.
MUFC: How are you keeping busy?
RdR: I'm trying my best to follow the program that the clubs sends us every day, also doing my own exercises.
MUFC: : Who is the person you are most in contact with during the lockdown and how do you guys chat?
RdR: I speak to Nazeer Allie, Yusuf Jappie and Keagan Buchanan occasionally.
MUFC: Have you ever imagined life without football? And what would you have done for a career had you not been a footballer?
RdR: Never have, never will - football is a big part of me, something that I'll never lose. My passion is too much, after football I'll still be involved in football in some way.
MUFC: Are there any games/ movies/ series/ books that you can recommend?
RdR: Yeah I play FIFA 20 quite a lot, Money Heist was the last series I watched on Netflix. The only books, magazines I read is always just football related, so you guys can imagine what that is.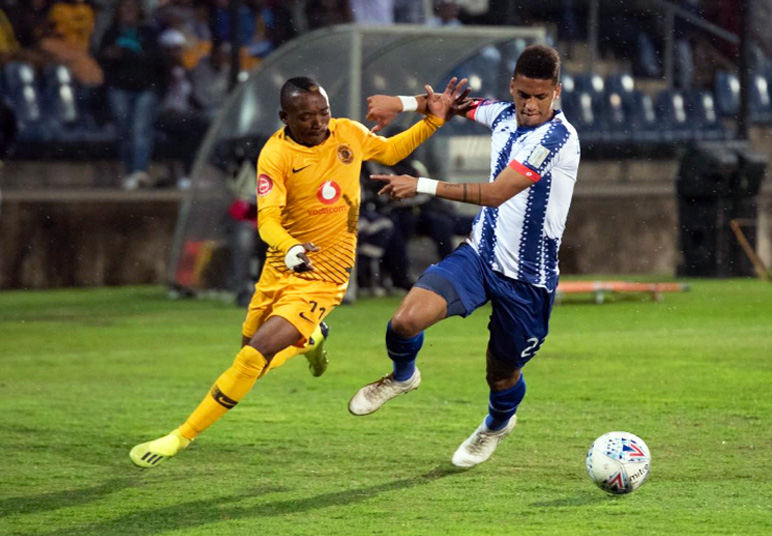 MUFC: Looking at the season so far, which was the most impressive result/ game for the team?
RdR: I have so many games that I enjoyed, I would say the semi-final against Kaizer Chiefs in the Telkom knockout (a 2-1 win).
MUFC: In which match do you feel you played your best?
RdR: My best performance was against Bidvest Wits away when we beat them 1-0.
MUFC: What was the best goal scored by MUFC this season?
RdR: Yusuf Jappie's Free kick against Polokwane City or Judas Moseamedi's second goal against Chiefs in the Telkom Knockout, can't decide between the two.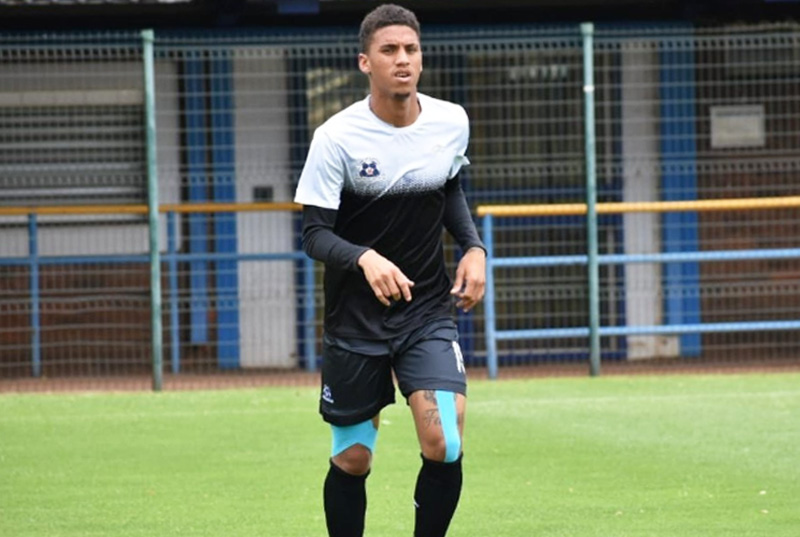 * Our social media platforms will continue to provide updates and let you know what our players are up to - please click on links below: