IN TOUCH WITH: DAYLON CLAASEN

26 May 2020
Daylon Claasen has been a crucial cog in the Maritzburg United machine this season.



The 30-year-old has been in sublime form throughout the 2019/ 20 season since joining from Bidvest Wits.


Cool and composed, his silky touch and clever football brain have been at the heart of many of the Team of Choice's best attacking moves and Daylon's energy and industry have been key for United.


The former 1860 München (Germany) and Bafana Bafana midfielder has played all 24 league matches and all six cup games for Maritzburg this season and has chipped in with five Absa Premiership goals – including his superb brace in a 2-1 away win over Kaizer Chiefs.


The Maritzburg media team caught up with Claasen to find out how he's been keeping himself productive during the lockdown.


MUFC: Where are you spending the lockdown?
Daylon Claasen (DC): At home in KZN.


MUFC: How are you keeping busy?
DC: I keep myself busy exercising, watching series/ movies, reading and obviously dabble with some PS4.


MUFC: How often do you speak to your teammates/ coach?
DC: We are in contact on a daily basis.
MUFC: Who is the person you are most in contact with during the lockdown and how do you guys chat?
DC: I just talk to random teammates from time to time.


MUFC: Have you ever imagined life without football? And what would you have done for a career had you not been a footballer?
DC: I never thought about life without football until I got a bit older and started realizing that I have responsibilities when I finish school. If I was not a footballer I would have done accounting, I love numbers.






MUFC: Are there any games/ movies/ series/ books that you can recommend?
DC: I like reading and here are few books I enjoyed: Showboat of Kobe Bryant, Rich Dad by Robert Kiyosaki, The Shack by Paul Young.


MUFC: Looking at the season so far, which was the most impressive result/ game for the club?
DC: The game against Bloemfontein Celtic at home, drawing the match from being 2-0 down. The team showed character.


MUFC: In which match do you feel you played your best?
DC: The match against Highlands Park at home.


MUFC: Which was the best goal scored by MUFC this season?
DC: There's a couple, but the one I liked the most was the one scored by Judas Moseamedi against Bloemfontein Celtics at home, the equalizer.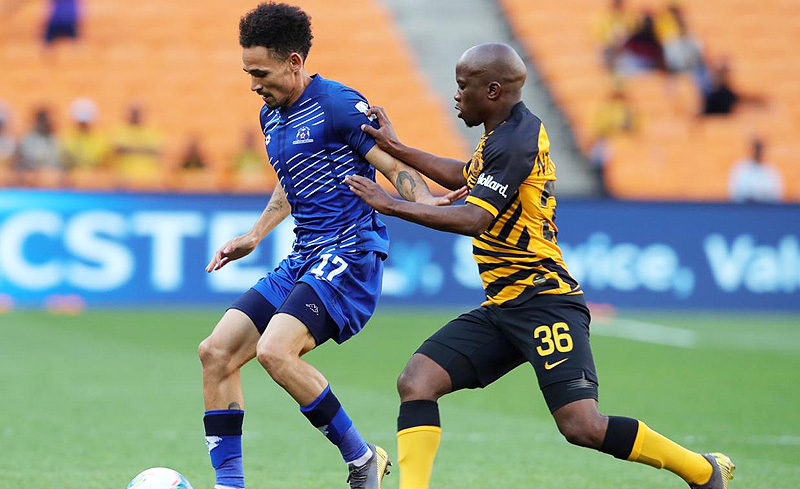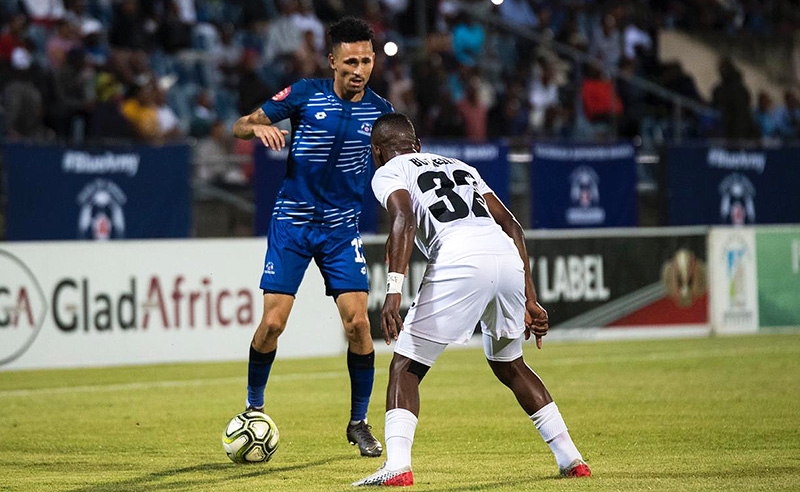 * Our social media platforms will continue to provide updates and let you know what our players are up to - please click on links below: