LITTLE TIME FOR REST AS UNITED LOOK TO THE FUTURE


11 September 2020




There will be a very short turnaround time for the 2020/ 21 Premier Soccer League (PSL) season and preparations at Maritzburg United are already underway.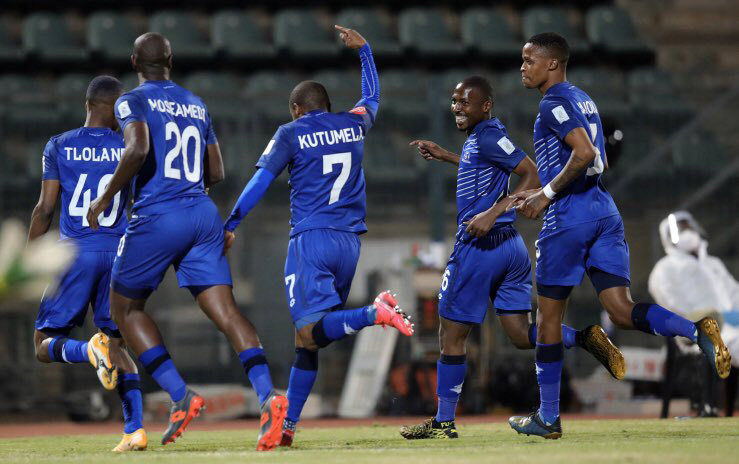 The 2019/ 20 season league season finished only last weekend, more than three months later than usual, due to the coronavirus.
The Team of Choice finished in a credible seventh place on the standings and also made it to the Telkom Knockout final.
Now it's all about moving forwards and ensuring that the club continues on an upward trajectory. The playing staff will get a short rest, but management are already working hard to get everything is in order for the new campaign.
"It's time for us to look at the new season," head coach Eric Tinkler says. "The boys are on a bit of a break at the moment and it's not a very long one, so they'll be back again next week.
"Then we start preparing for the new season."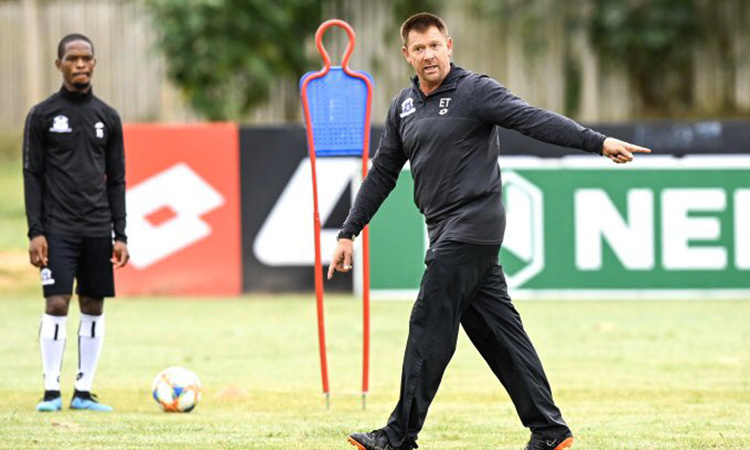 Coach Eric admits that consolidating on what they have built over the past 18 months will be important going into the new term.
"Right now we are a small squad and we need to rebuild and strengthen the squad," he added. "There's going to be interest from other clubs regarding certain of our players and obviously we would like to try and ensure that we keep those players for the next season.
"That's very important, to get these issues all ironed out, as there is only really a month available to prep ourselves and get ready for the upcoming season."




* MARITZBURG UNITED'S OFFICIAL SOCIAL MEDIA PLATFORMS WILL PROVIDE FURTHER NEWS UPDATES, PLEASE CLICK ON THE LINKS BELOW FOR MORE INFO: