GRAHAM URGES 100% FOCUS FOR CHILLI BOYS CLASH
31 March 2021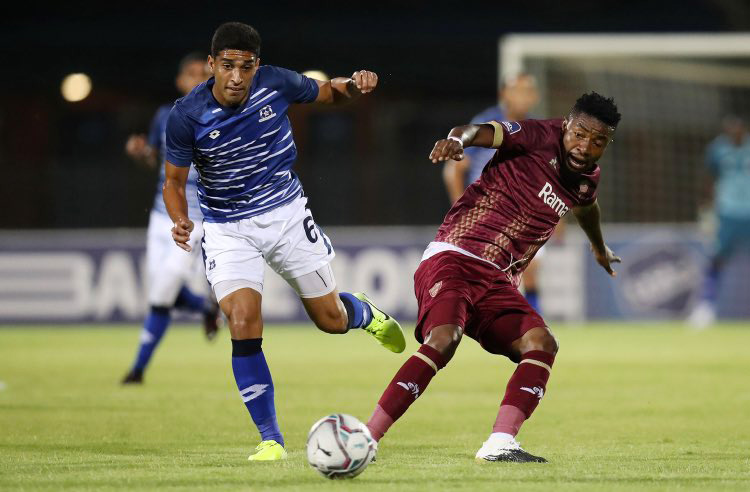 Maritzburg United midfielder Travis Graham has spoken of the need to be fully focussed at all times against a Chippa United side capable of outplaying most opponents on their day.


Following the two week international break, the Team of Choice are determined to build on a positive recent record when they host Chippa at the Harry Gwala Stadium on Saturday evening, 5pm kick off.
"Preparation has been going good," commented Graham. "Obviously we are coming off a good run, the past four games, so the spirits have been high in the training sessions. Everyone has been willing to work hard and listen to the coach's instructions. So far it's been good and hopefully we can continue with this run we have been on.
"Especially at home we need maximum points," the midfielder continued, "we're still not comfortable yet, we understand the situation we are in. So the boys are really putting in the hard work and focussing to make sure that we get maximum points at home.
"Chippa is a team that's close by (on the league table, the Chilli Boys are on 17 points, the same number that Maritzburg have), so a positive result will be good for the team."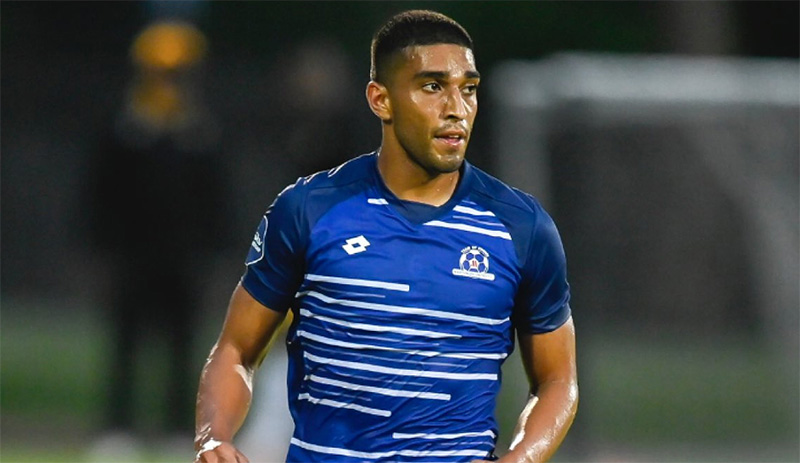 Travis says Saturday's game will not so much be about avenging the first-round 3-0 defeat Maritzburg suffered against Chippa, but rather about picking up the three log points.
"It's in the past now. Every game we have to focus on it as a single game - so the next one is a fresh start and we are just playing in our minds that we have to get the victory over them, no matter how we do it - whether we play a scrappy game or a beautiful game, as long as we get the three points that's the main focus.
"On the day Chippa can give a world-class performance, they can play like a Barcelona team if they want to. We need to remain focussed and structured through the 90 minutes because you never know what Chippa can come up with on the day," Graham concluded.




* MARITZBURG UNITED'S OFFICIAL SOCIAL MEDIA PLATFORMS WILL PROVIDE FURTHER NEWS UPDATES, PLEASE CLICK ON THE LINKS BELOW FOR MORE