MARITZBURG UNITED UNVEIL LATEST ASSOCIATE
24 October 2022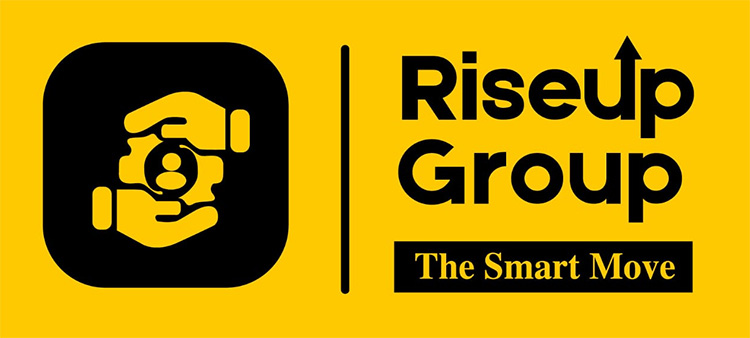 RiseUp Group are now "An Officially Recognised Associate" to the Team of Choice - Maritzburg United.
"The decision to be associated with The Team of Choice is all about commitment, determination and the passion to provide a world class customer experience for the Football fans as we believe the shared values of both RiseUp Group and Maritzburg United are at the heart of this exciting new venture," said Muhammad Moosa Executive Director at The RiseUp Group.

"PSL soccer provides a platform that we can achieve this due to it being unparalleled in its brand reach," said Moosa.


"We also feel that The Pride of Maritzburg's ethos resonates deeply with the RiseUp Group. Our Vision and Mission has its heart and mind focussed on the provision of a range of differentiated products and services to all of our customers and stakeholders. We want to continue to leave a legacy in their communities and region. For this reason we look forward to a mutually beneficial association with Maritzburg United who are the pride of the province and proud ambassadors of the Capital City in KZN, Pietermaritzburg," concluded Moosa.
Farook Kadodia, Chairman of Maritzburg United said, "The RiseUp Group have presented an innovative and exciting basket of offerings for our fans as they take pride in servicing their customers as we do in looking after our loyal supporters."